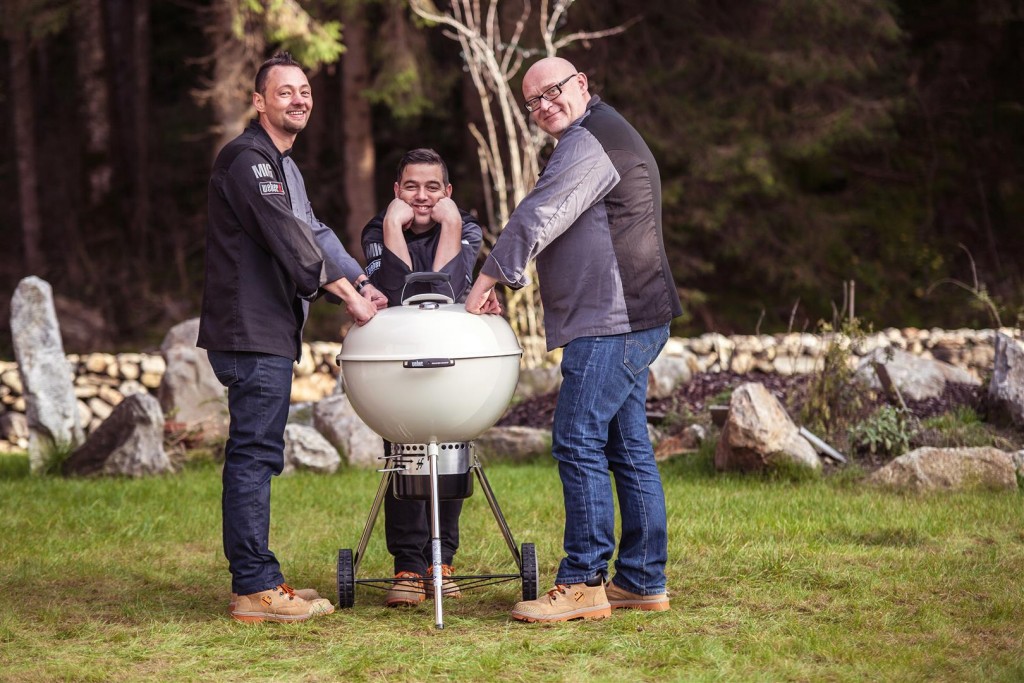 History
MiG was born in 1998 out of the passion of Myrko, Michele and Haymo for grilling and BBQ and the sense to bring people together.
The simple idea of staying together, bringing people together lead to a real project with the goal to spread the culture of grill and bbq.
The spirit of staying together and spreading the culture brought us out of the houses, building up a structure of coaching, organizing events and doing cooking Shows.
Our Mission
Working with passion and with the clear project to spread the culture of barbeque in Italy so that it's not only seen as a simple instrument to cook outdoors but as a part to bring people together and to share healthy and regional food.
We offer to the customer the needed know how to create extraordinary dishes.
The Vision
Today people are in need to find again the feeling of staying together and exploring the real value which belongs to our culture.
Barbeque in addition to the American classics offers the chance to reinterpret these regional recipes.
The BBQ isn't a simple instrument for cooking but is the new center where everyone participates and has fun to realize the dishes. With this the time together becomes longer and even brings the people out of the houses in contact with the Environment.
The Team
MiG are Michele Capano, Haymo Gutweniger and Myrko Leitner. Haymo joined the team in 2012 as Pitmaster for Low&Slow.
Invalid Displayed Gallery
Send us an Email (info (at) mig.bz) or check out our Facebook-Page(http://facebook.com/MiG.Grill).