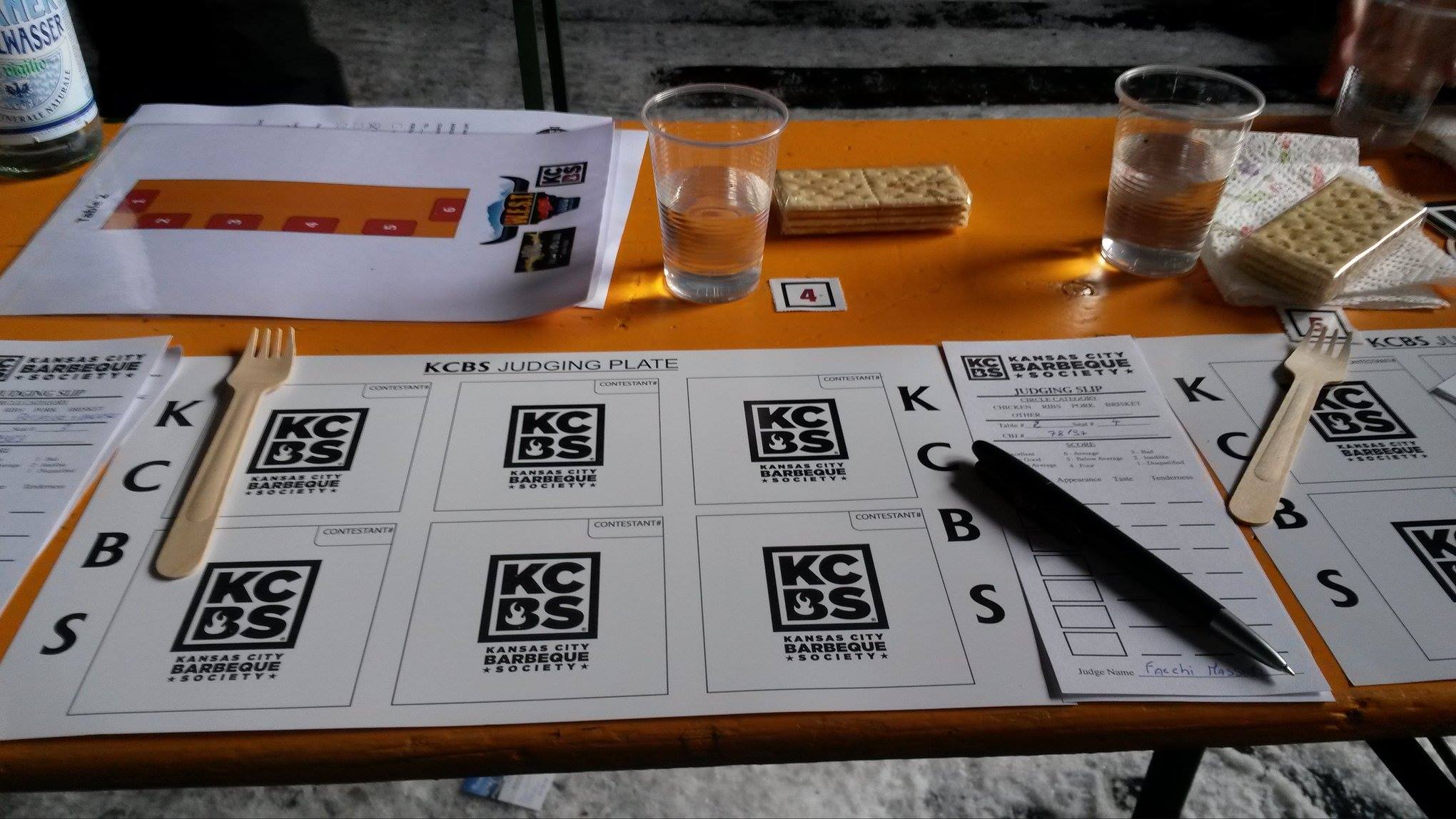 Vuoi sapere, come si giudica in una competizione di BBQ? Allora registrati qui. La prima KCBS-Judging Class del 2019 avrà luogo il 18/01/2019 alle ore 14 presso la Grill Academy di Campo Tures.
Costi: 110 Euro (+50 Euro per il Table Captain – opzionale)
Istruttori: Haymo Gutweniger, Luca Famigli
Lingua: DE/IT/EN
Sorry, the class is full. Please send an email to info@mig.bz and we put you on the waiting list.