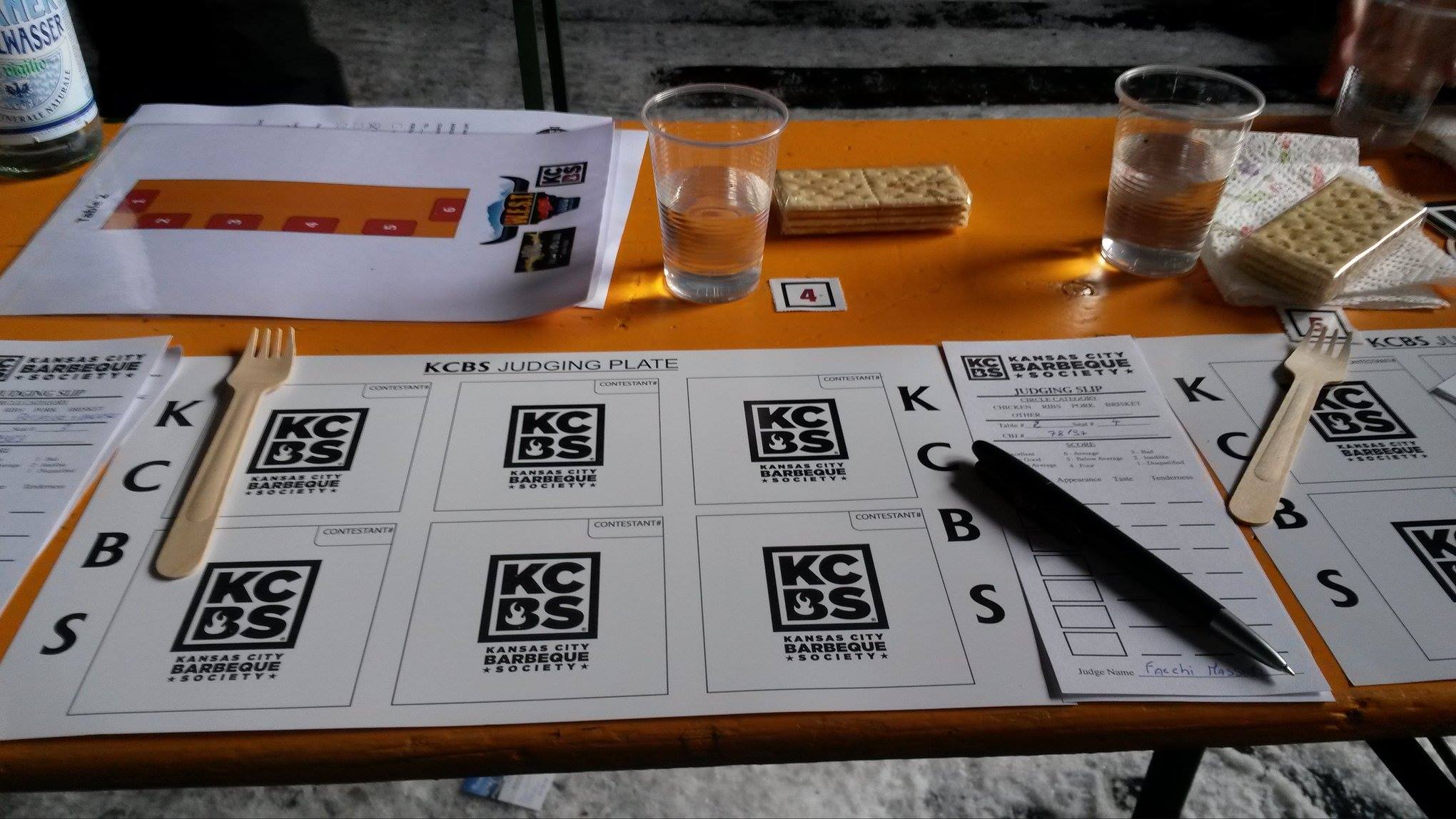 Wenn du wissen willst, wie ein Juror die Gerichte bewertet und wie eine Mannschaft zum Grand Champion wird, dann ist dies deine Chance: Die erste KCBS-Judging Class des Jahres 2019 findet am 18.01.2018 ab 14 Uhr in der Grill Academy in Hofkäserei Goasroscht statt. Melde dich gleich an.
Kosten: 110 Euro (+50 Euro für den Table Captain – optional)
Trainer: Haymo Gutweniger und Luca Famigli
Sprache: DE/IT/EN
Sorry, the class is full. Please send an email to info@mig.bz and we put you on the waiting list.