Dark. Cold. Extreme.

The seven year itch of WEST! Covid19, Coronavirus or however you call it hit also us. We has hope until now, but in respect to the community, the great work in the hospitals and the health of all of us, we decided to cancel the 7th Edition of WEST!
Save the date for W.E.S.T. 2022 – 14th-16th January 2022!
Stay healthy, stay safe, keep the grills burning!
Read the review: W.E.S.T. 2019 Review
W.E.S.T. 2017 Review | W.E.S.T. 2016 Review | W.E.S.T. 2015 Review
News and updates regarding the contest are posted also on Facebook. Like us and don't miss anything.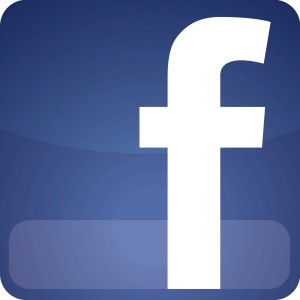 Check out the Fanpage on Facebook!
The contest will take place at the cross country ski center of the small village Riva di Tures located at 1.542m high at the foot of the highest mountain of the Vedrette di Ries-Aurina mountain range, the 3,436 m high Collalto. The sun in January normally shines about 30 to 60min a day on the contest area. The temperatures can be -20°C.
Thanks Jörn from BBQ aus Rheinhessen
Thanks Daniel von Redstyle Cooking
Thanks Christian von Cookwithme.at
Links about Sand in Taufers/Rein in Taufers:
http://www.tauferer.ahrntal.com/en/winter.html
https://www.facebook.com/sandintaufers.fanpage