Buio. Freddo. Estremo.
The seven year itch of WEST! Covid19, Coronavirus or however you call it hit also us. We has hope until now, but in respect to the community, the great work in the hospitals and the health of all of us, we decided to cancel the 7th Edition of WEST!
Save the date for W.E.S.T. 2022 – 14th-16th January 2022!
Stay healthy, stay safe, keep the grills burning!
W.E.S.T. 2017 – retrospettiva | W.E.S.T. 2016 – retrospettiva | W.E.S.T. 2015 – retrospettiva
Novità e informazione verranno pubblicate sulla fanpage su Facebook.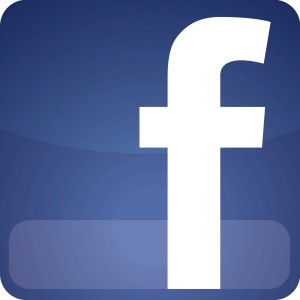 Collegati sulla Fanpage di Facebook!
La Location si trova al Centro Sci da fondo a Riva di Tures a 1542m nella Valle Aurina ai piedi del Collalto (3.436 m), il monte più alto ed imponente del Gruppo delle Vedrette di Ries. In gennaio ci sono dai 30 ai 60min di sole presso l'area contest. Le temperature possono andare a -20°.
Guardatevi la location in questo filmato.
Riva di Tures durante l'inverno:
Link per maggiori informazioni su Campo Tures/Riva di Tures:
http://www.tures-aurina.com/it/inverno.html
https://www.facebook.com/sandintaufers.fanpage